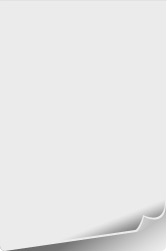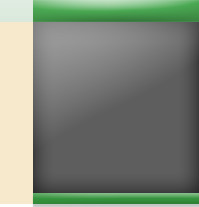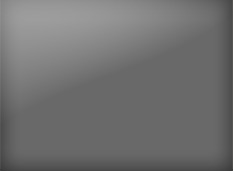 Welcome to your Home away from Home

Space Motel  was built in the 1960s but provides the accommodations of the 21st century. It's perfect for a romantic getaway or a cozy overnight with the family to relax and enjoy the majestic of Niagara Falls.   

Located right within the city of Niagara Falls , you can do what your heart desires.  From hiking,  biking, swimming, shopping to just reading and relaxing there are endless possibilities!

In the mornings, one of the famous local restaurants Jack Tanner cooks will entice you with a delicious home-cooked breakfast.  Made of your choice of eggs or gourmet pancakes and fresh juices coffee, or tea ,tanner's breakfasts are made to get your day started right at a very reasonable rate.  Or if you prefer, you can visit one of many all you can eat restaurants in the area .